Pope Francis to visit Korea in August
Pope Francis to visit Korea in August

Pope Francis to visit Korea in August
Pope Francis has been invited to Korea by President Park Geun-hye and the Korean bishops.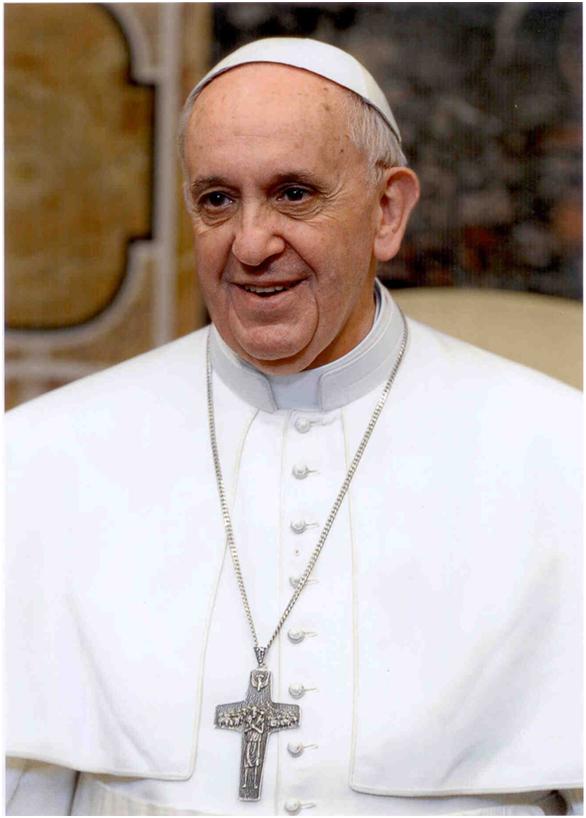 Pope Francis (photo courtesy by Apostolic Nunciature in Korea)

During the visit, Pope Francis is to meet with President Park and attend the 6th Asian Youth Day event, from August 14 to 18, 2014. The 6th Asia Youth Day is to be held from August 13 to 17 in the diocese of Daejeon, Chungcheongnam-do Province (South Chungcheong Province). Catholics from over 15 Asian countries are expected to participate in the event.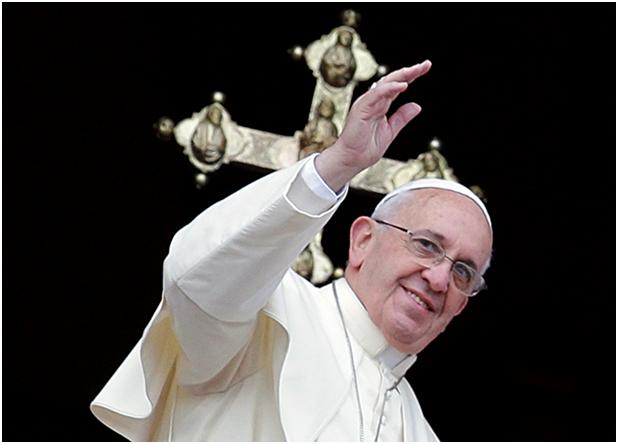 Pope Francis (photo: Yonhap News)


As a symbol of humility and of the love-thy-neighbor belief, the pope's visit to Korea will not only be a good opportunity to spread the message of love and peace within the Korean Peninsula but also across all of Northeast Asia, said presidential spokesperson Min Kyung-wook.


By Wi Tack-whan, Paik Hyun Korea.net Staff Writerswhan23@korea.kr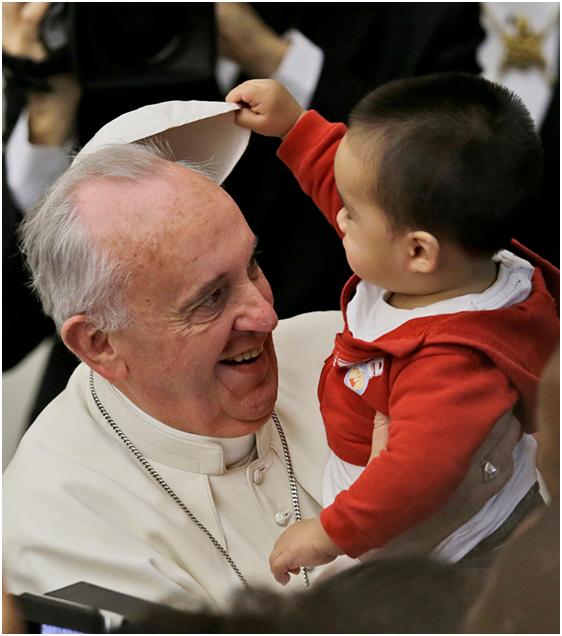 Pope Francis holding a child (photo: Yonhap News)