Korean Barbecue Bulgogi restaurant BOGUNOK (보건옥)
It's a traditional Korean restaurants. These days, many people always looks for neat and fine restaurants even me. But, sometimes it's good for going to the traditional restaurants located behind the traditional market and narrow alleys.The tastes of these restaurants are much better than usual neat restaurant, I'm sure.
'Bogunok(보건옥)' is that one. The main menu is Bulgogi (grilled marinated beef). It's the real place which you can feel the real Seoul, real Korea.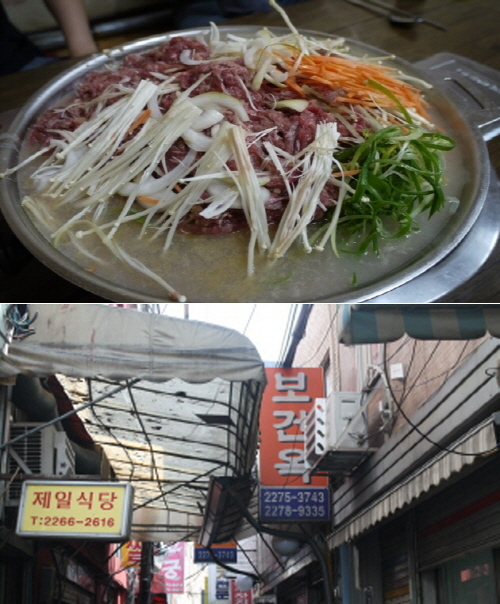 Type
Korean Restaurant
Contact
Tel. +82-2-2275-3743
Hours of Operation
11:00 am ~ 22:00 pm
Closed
On Sundays
Menu / Price
Bulgogi (Traditional Seoul style) 13,000 KRW
Bibimbap 6,000 KRW
Raw beef meat Bibimbap 8,000 KRW
Kimchi Stew (min. 2 pontions) 6,000 KRW
Pork Belly 9,000 KRW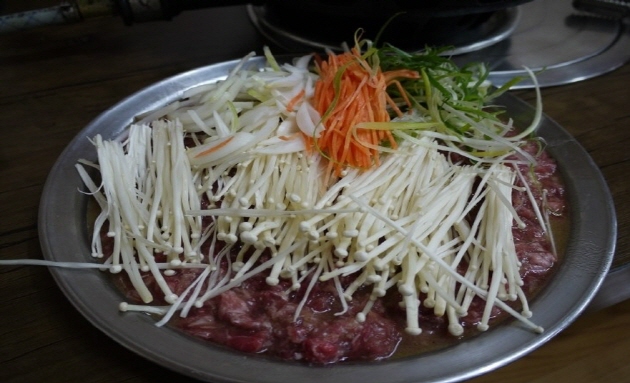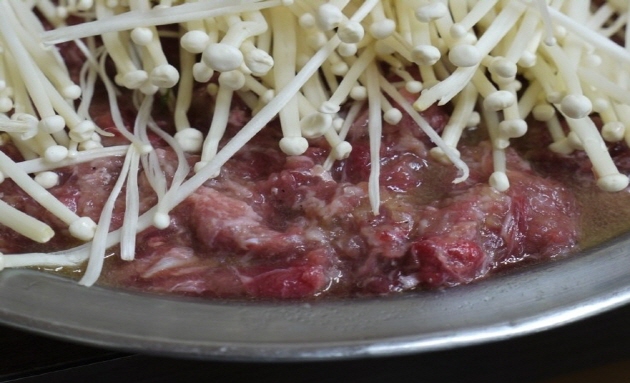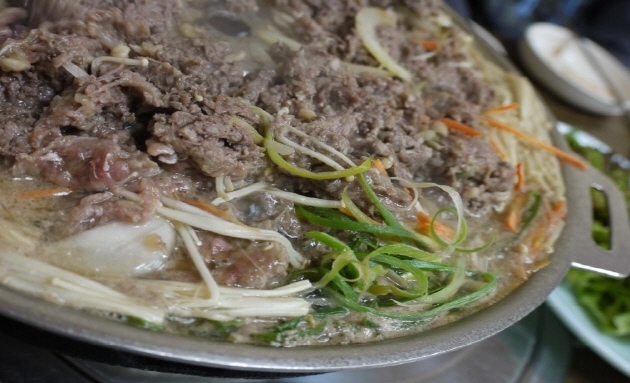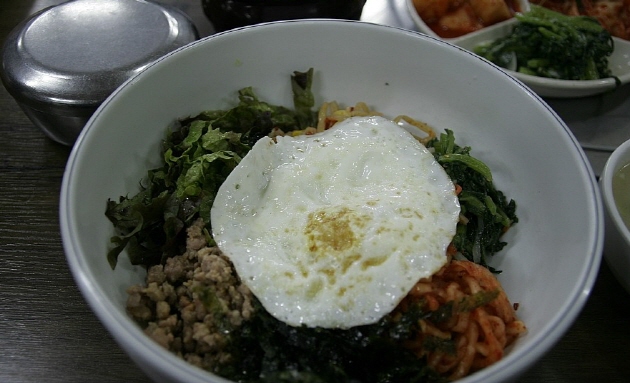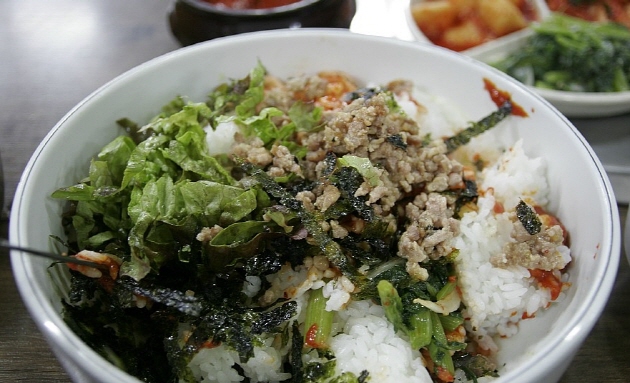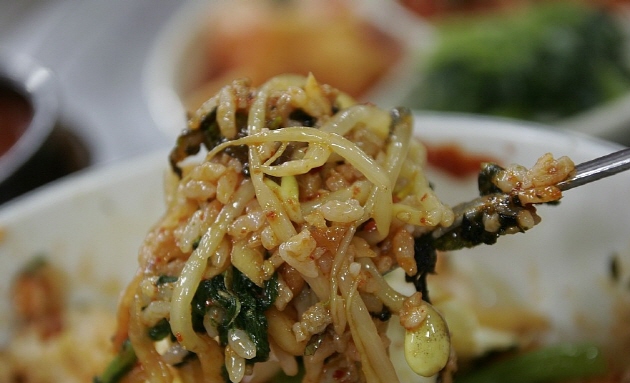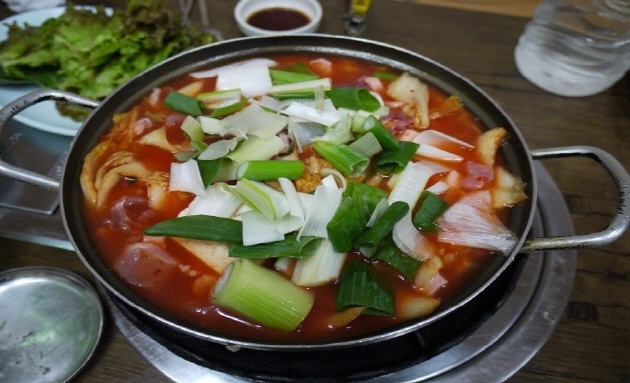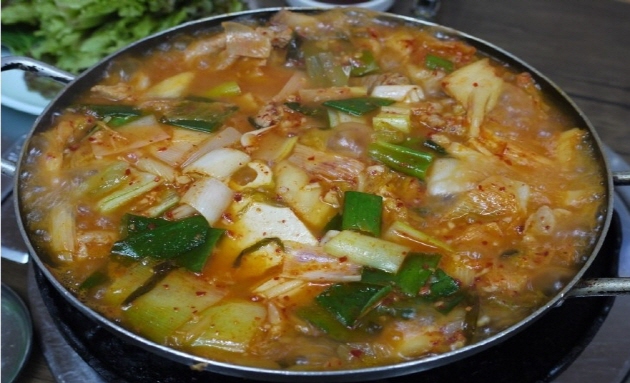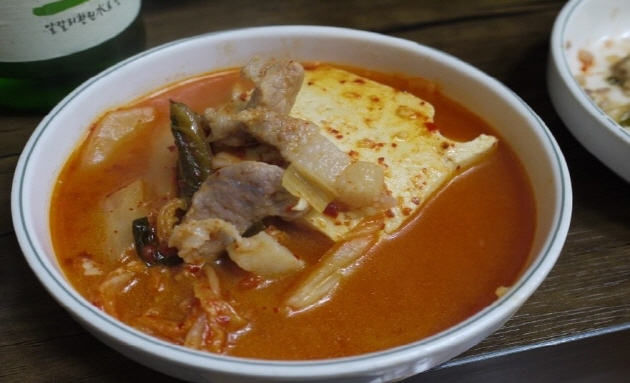 Directions
Uljiro 4ga Station (Seoul Subway Line 2 or 5), Exit 4.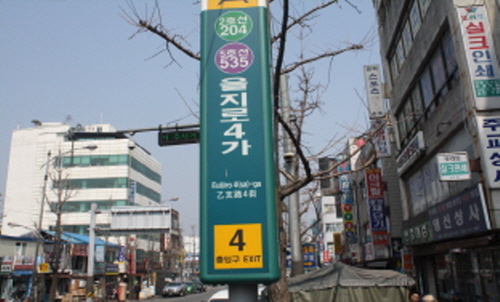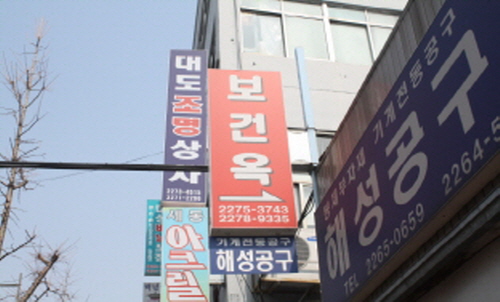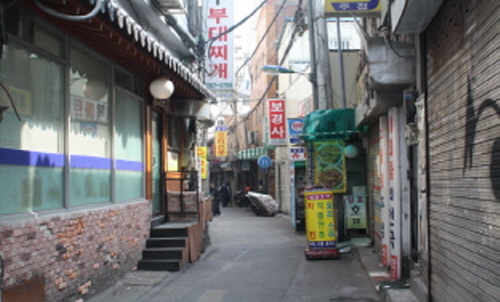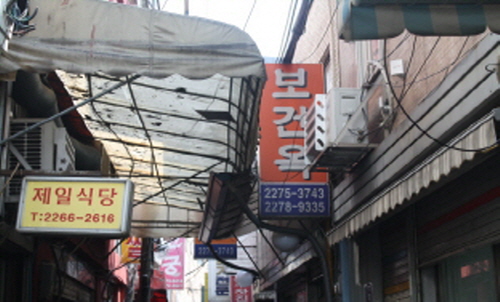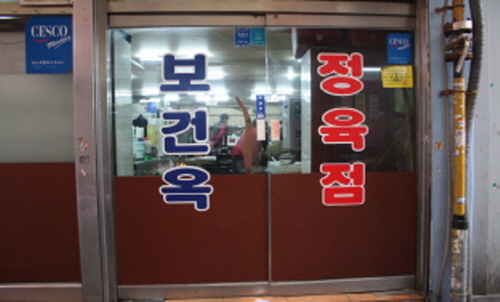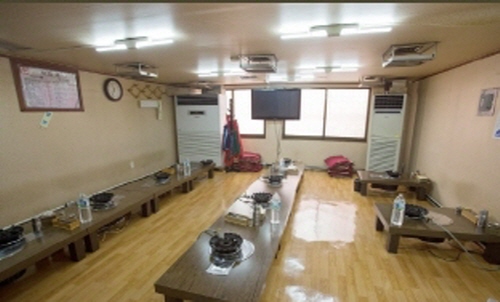 252 Jugyodong, Juongno-gu, Seoul