coffeesmith in Hongdae, the shooting place of Hallyu (Korean Wave) Drama 
'Coffeesmith in Hongdae' is the shooting place where the drama 'It's Okay, That's Love' was broadcasted by Jo In-sung, Gong Hyo-jin in 2014. In the drama, the coffeesmith was the place where Jang Jae-Yeol(Jo In-sung) is managing and Park Soo-kwang (Lee Kwang-soo) is working for.This café is an important place in this drama that main episodes are contained.
'coffeesmith in Hongdae' is located in the middle of Hongdae street which is easy to access. You can visit there even by bus or subway. Try to stop by there when you visit Seoul. Also, let's imagine and be a main actor, and actress in the drama. Plus, the tastes of coffees and desserts are also really good. You can take a rest with a cup of coffee there.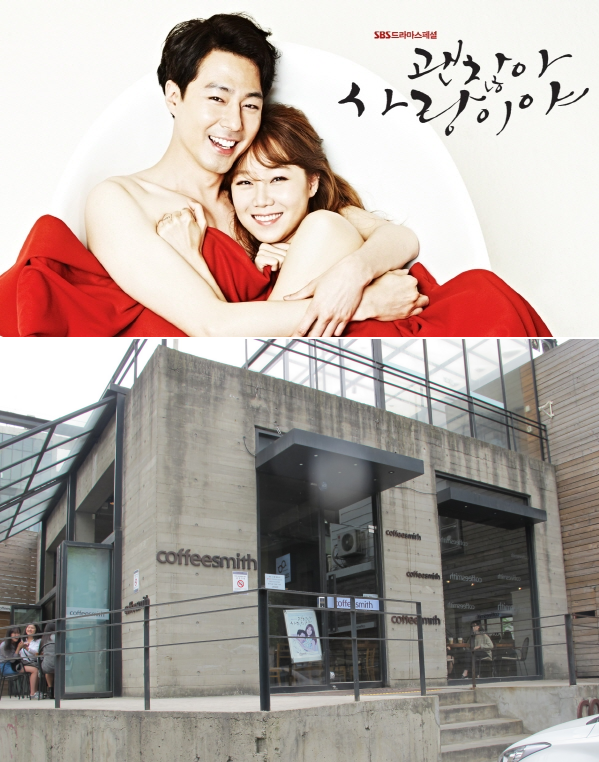 Type
cafe
Contact
Tel. +82-2-3143-6740
Hour of Operation
09:00 am ~ 03:00 am
Closed
Always Open
Subway Stations near coffeesmith
Sangsu station Line No.6 / Hongik Univ. station Line No.2 / Hongik Univ. station Line Gyeongui
Menu / Price
Espresso 4,000 KRW
Daily coffee 3,800 KRW
Cafe Americano 4,500 KRW
Cafe Latte 5,000 KRW
Cafe Caramel macchiato 5,400 KRW
Cafe Cappuccino 5,600 KRW
Cafe mocha 5,600 KRW
Hot chocolate 5,200 KRW
Milk tea snow shake 6,000 KRW
Mango snow shake 6,400 KRW
Coffee snow shake 5,800 KRW
Carrot Cake 4,800 KRW
** The price of coffee might be different above.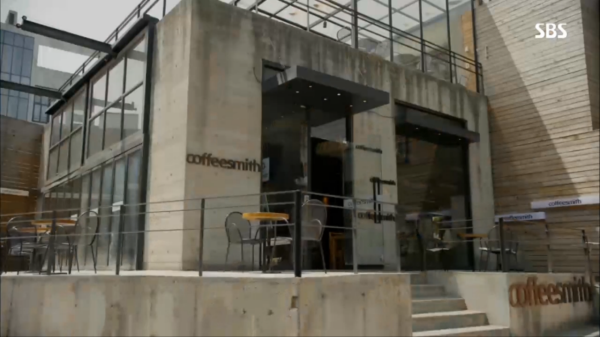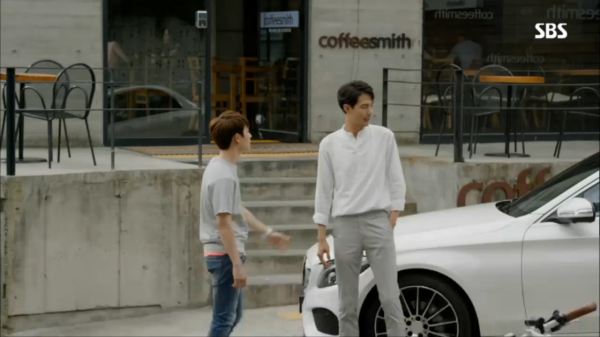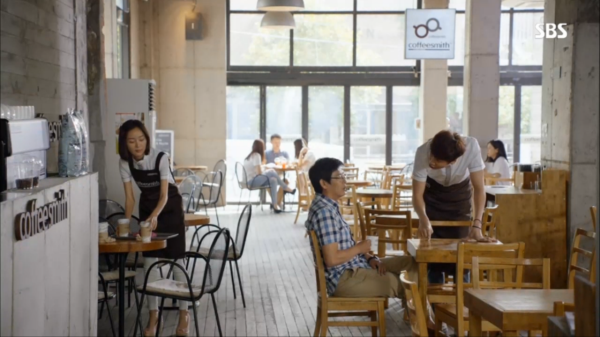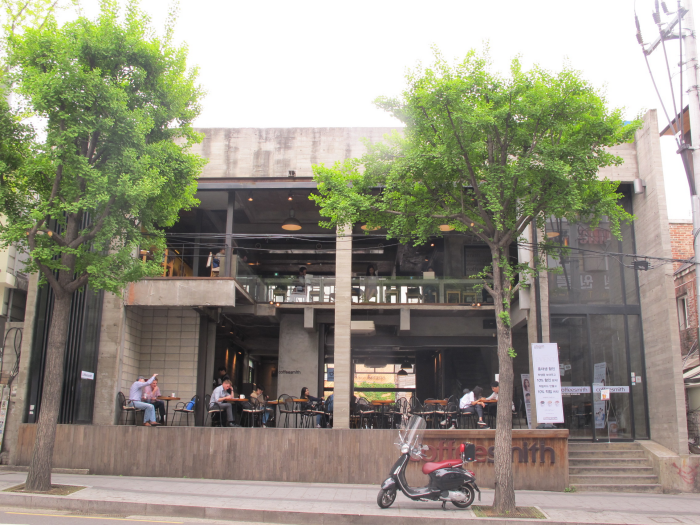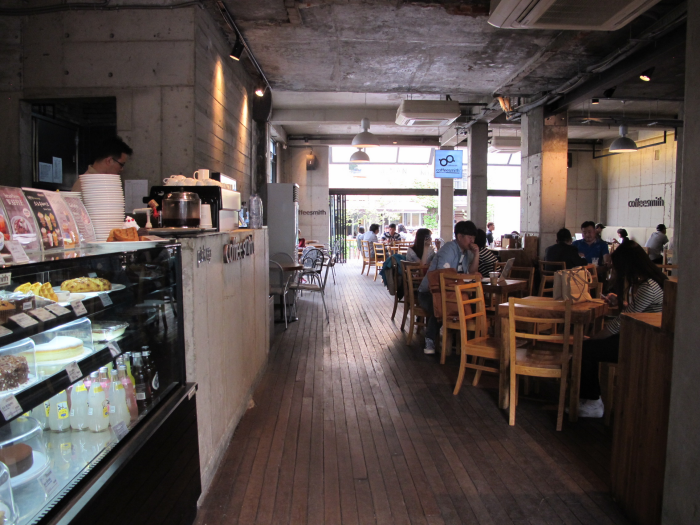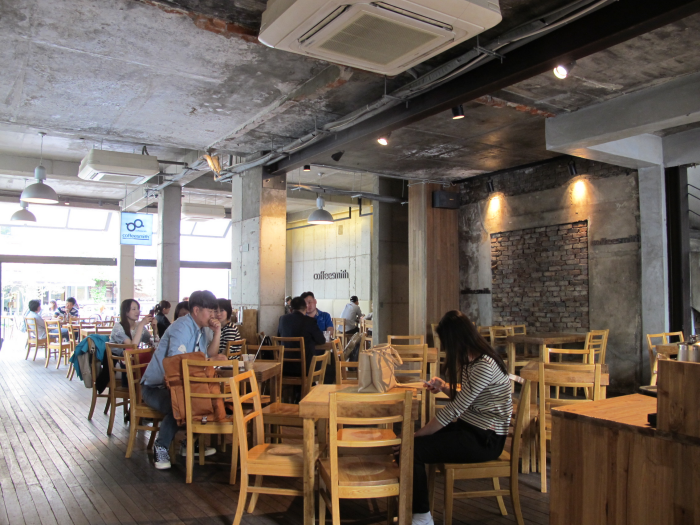 This café has wide open spaces and the interior is refined and very neat. So, this place is always crowded with many people and receives many attentions from broadcasting company related in drama.
361-23, Seogyo-dong, Mapo-gu, Seoul