Gogung, traditional Bibimbap in myeongdong
Gogung, where you can enjoy eating the traditional Bibimbap in Jeonju style.
Gogung, A leader in the Korean dining culture
Gogung is proud to provide the traditional Jeonju Bibimbab, the taste of a thousand years. It continues to develop and be successful in keeping the tradition of Jeonju Bibimbab while placing priority to customer values such as family and community that pioneers and grows along with the employees. Through the concerted efforts, passion, and strength of its members, it is making a powerful stride. Currently, there are about 30 restaurants, including the Jeonju main branch, Gogung Dam, Myeongdong branch, and Insadong branch. It was awarded the 1st prize in the 2011 Korea Tourism Awards (Cosponsored by Ministry of Culture and Tourism / Korea Tourism Organization), Dining Business category..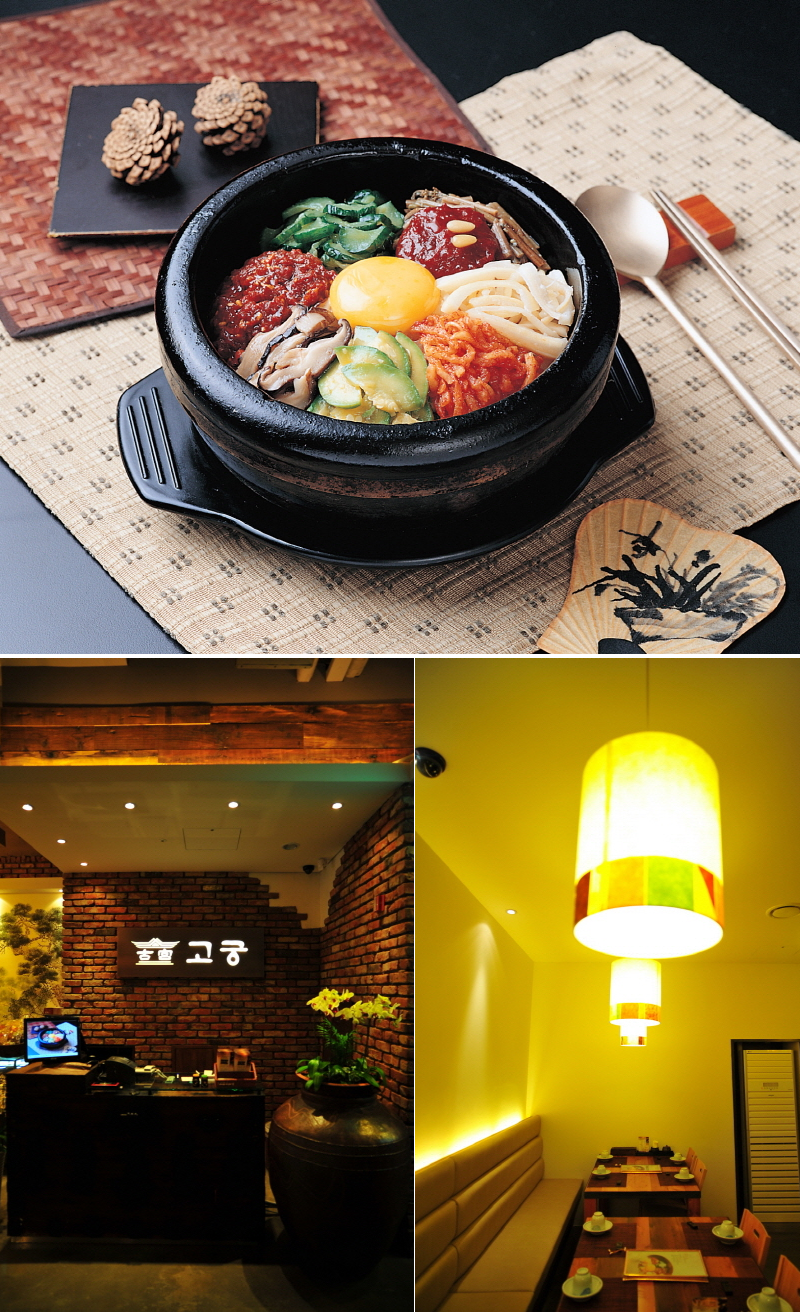 Type / Specialty Menu

Korean Traditional / Bibimbap, Seafood Pancake
Contact
+82-2-736-3211

Hours of Operation
11:00 – 21:00
Closed on Korean Thanksgiving Day, Lunar New Year's Day
Menu / Price
Jeonju traditional bibimbap 11,000 won
Bibimbap in a hot-sotne bowl 10,000 won
Seafood and green onion pancake 17,000 won
Burdock salad 15,000 won
Bulgogi salad 18,000 won
Jabchae (potato noodles stir-fried with) 17,000 won
Seafood and green onion pancake 17,000 won
Kimchi pancake 12,000 won
Grilled short rib meat patties 25,000 won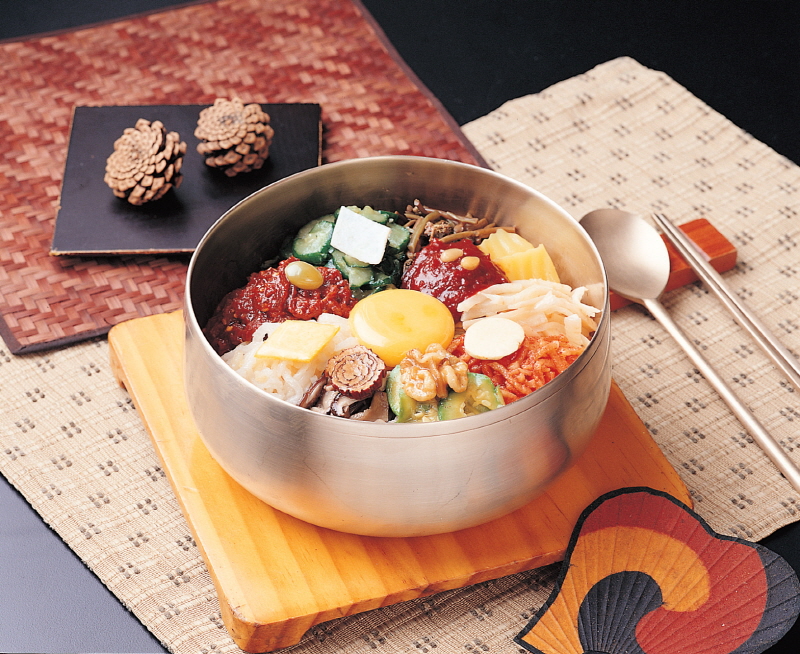 Jeonju traditional bibimbap
11,000 KRW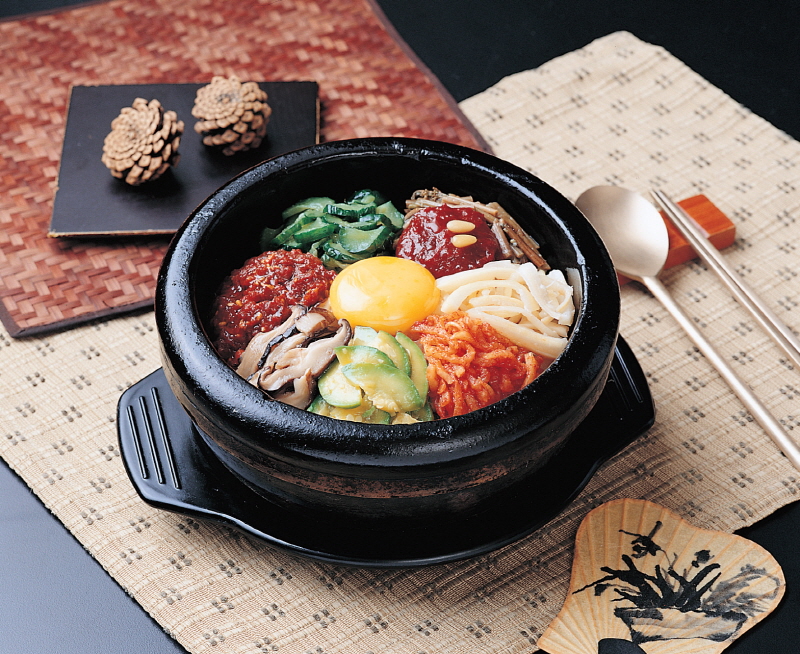 Bibimbap in a hot-stone bowl
10,000 KRW
Yukhoe bibibap
10,000 won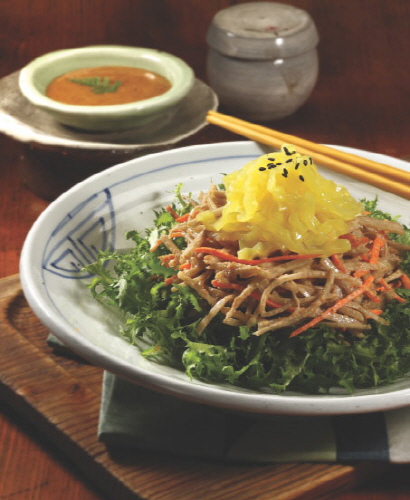 Burdock salad
우엉샐러드
15,000 won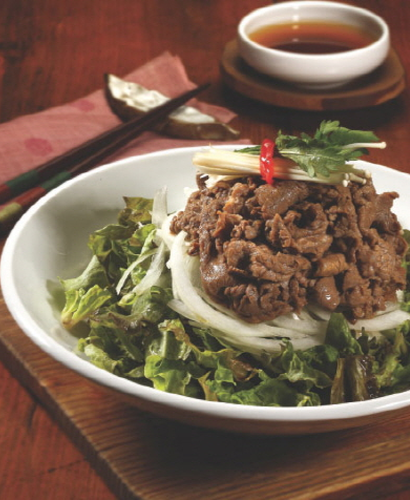 Bulgogi salad
불고기 샐러드
18,000 won
Seafood and green onion pancake
해물파전
17,000 KRW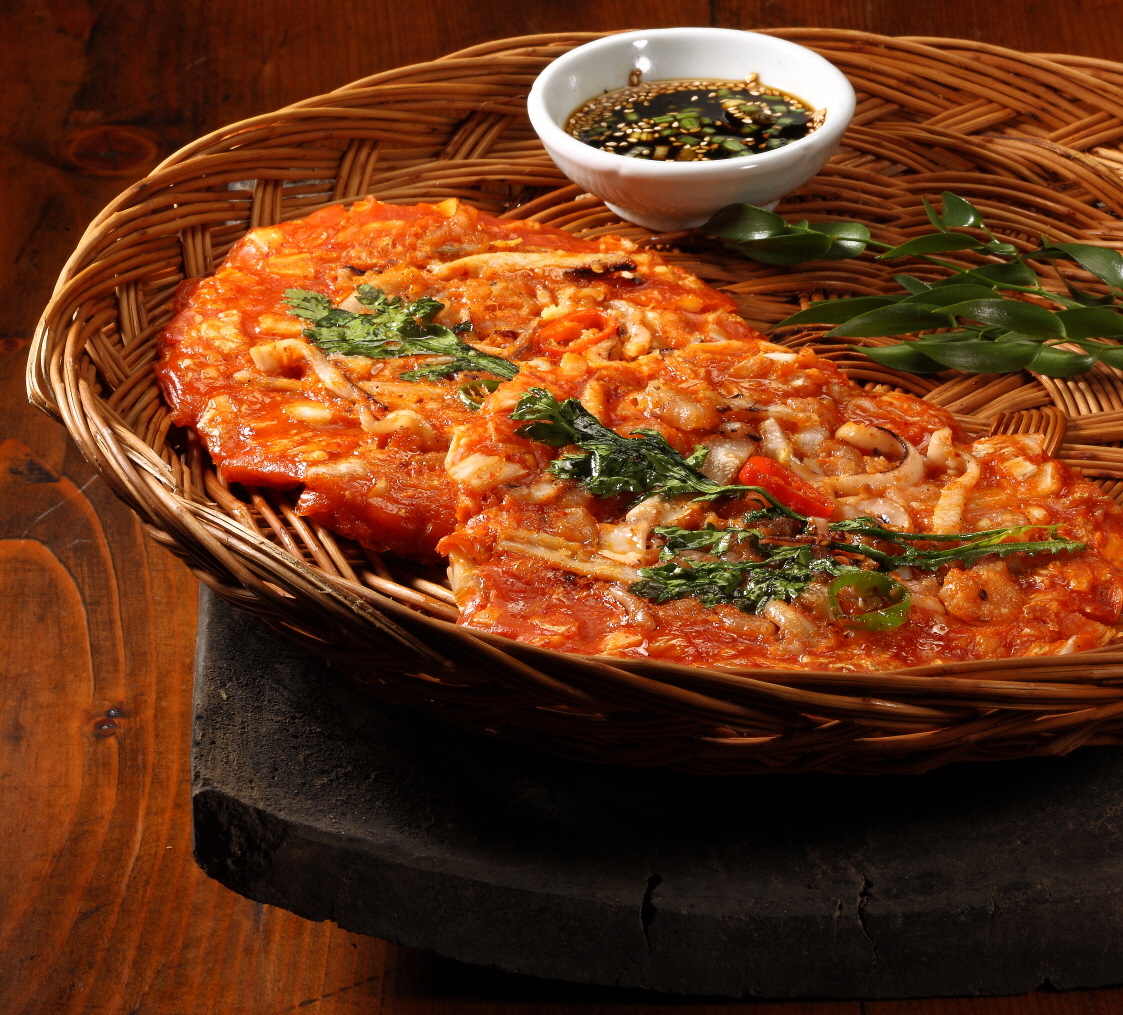 Kimchi pancake
김치전
12,000 KRW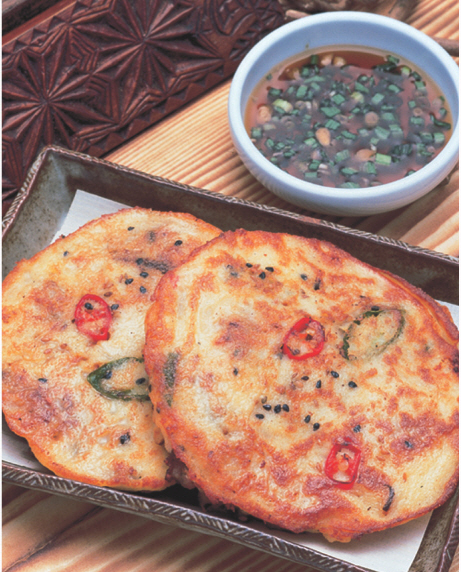 Mung bean pancake
녹두전
17,000 KRW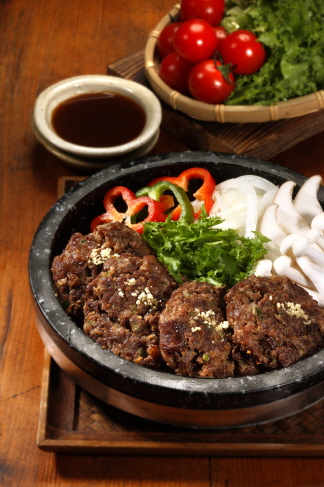 Tteokgalbi
(Grilled short rib meat patties)
떡갈비
25,000 KRW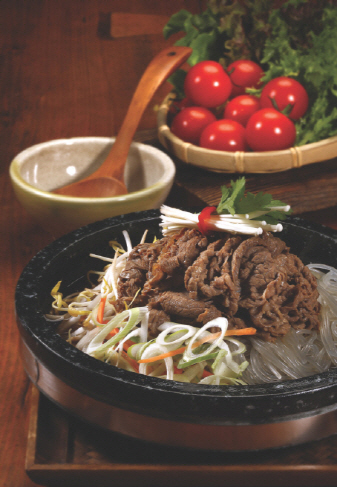 Traditional Bulgogi
전통불고기
18,000 KRW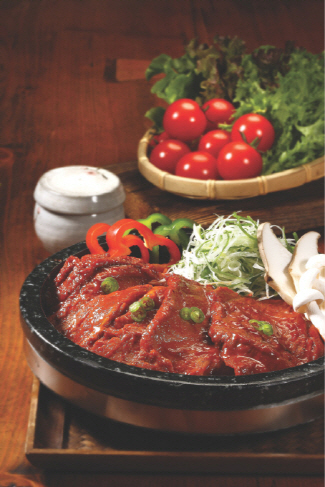 Grilled pork in Jeonju style
전주식 돼지구이
18,000 KRW
2F, Woori Bank Bldg., 11-1, Chungmuro 2-ga, Jung-gu, Seoul